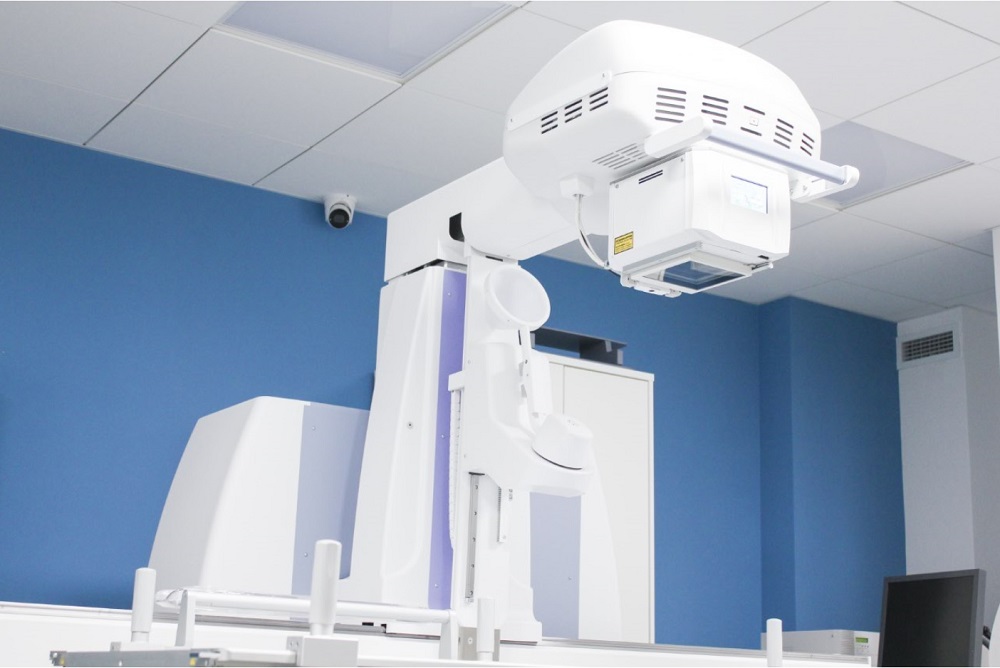 Based on various degrees of absorption of x-rays by human tissues, the x-ray method of radiation diagnostics has long and firmly taken its place among non-invasive (that is, non-penetrating inside a person) methods of studying the state of human internal organs.
With the passage of x-ray radiation through the bone and soft tissues of the body, having a different structure and density, in each of the areas a different part of the radiation flux is lost. As a result, when the beam reaches the detector, its various sections are illuminated with different intensities, which, after the development or reading of digital information from the detector, allows you to get a clear internal picture of the investigated body area.
What diseases can be detected by x-ray method of radiation diagnosis
In modern radiation diagnostics, a large number of research methods are used to diagnose more than two thousand different diseases. Along with magnetic resonance imaging, ultrasound and radionuclide diagnostics, the X-ray method for studying the internal organs of a person allows you to establish or supplement about 80 percent of all clinical diagnoses.