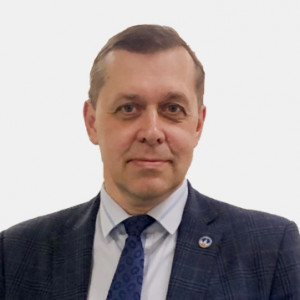 Sinitsyn Valentine Evgenyevich
Chief Consultant in Radiation Diagnostics, Radiologist
Department:
X-ray, Diagnostics, CT scan, MRI, Densitometry
Degree:
Doctor of Sciences, PhD, professor
Holds reception in branches:
K+31 on Lobachevskogo
| st. Lobachevskogo, 42/4
K+31 Petrovskie Vorota
| 1st Kolobovsky lane, 4
Treatment Profile
Scientific and practical interests cover radiation diagnostics of diseases of the heart and blood vessels, lungs and mediastinum, abdominal organs, kidney and prostate diseases. VE Sinitsyn is widely known as a specialist in the field of contrast agents, teleradiology, and medical informatics.
High level professional. Saved me from unnecessary surgery. Very responsive and empathetic. Thank you, Valentin Evgenievich. May God grant you health and long life.
Write a review