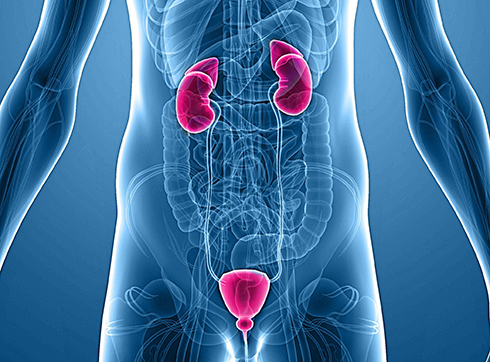 Andrology is a field of medicine that deals with the study of male anatomy and physiology, diseases of the male genital area and methods for their effective treatment. It arose at the junction of several disciplines at once: urology, sexopathology, endocrinology. For the diagnosis and treatment of diseases of the genitourinary sphere, the patient is usually first referred to a urologist. However, if his problems are related to the reproductive system, then it is more reasonable to consult an andrologist right away. Often, such a doctor can additionally act as a venereologist or dermatologist.
The difference between a urologist and an andrologist
At the appointment with a urologist come with complaints of the genitourinary system. Depending on his qualifications and the presence of a surgical profile, he can either engage in conservative treatment or perform surgical intervention to identify diseases of the kidneys or urinary tract. The competence of the urologist is also the prostate gland, bladder, urethra. He is involved in the treatment of adenoma, prostatitis, cystitis, urolithiasis, etc.
Andrologist specializes strictly in diseases of the reproductive system. His main specialization is the preservation of male health for many years. Most often, patients complain to the andrologist about the following problems:
Sexual impairment (sexual dysfunction).
Androgen deficiency (excess hormones in the body or lack of their production).
Male infertility of any etiology.
Problems with an erection (for example, its decrease or pain).
Pathology of the prostate gland.
Endocrine diseases of the male reproductive system.
Sexually transmitted diseases.
"Male climax" - physiological processes in the body of a man that can cause malfunctions in the cardiovascular or endocrine system.
Andrologist is also responsible for androgenital surgery. It is used when it is necessary to restore sexual function or to correct internal or external defects of the genitals.
What diseases does the andrologist treat?
Andrologist studies the problems of male health in a multifaceted and differentiated manner. That is why the range of diseases that he treats is much broader than that of a urologist. Here are just a small part of them:
Erectile dysfunction - the presence of deviations that are associated with erectile dysfunction. It is expressed in a complete or partial inability to achieve or maintain an erection necessary in order to have sexual intercourse. Such a disease reduces the quality of life of a man.
Infertility is a man's lack of ability to fertilize, despite normal sexual intercourse.
Peyronie's disease is a fibrous seal that leads to curvature and deformation of the penis, disrupting the shape of the penis during an erection.
Metabolic syndrome - develops if the body reduces the production of male hormones (over time, this leads to metabolic disorders in the body, which can be followed by infertility, obesity and a number of chronic diseases).