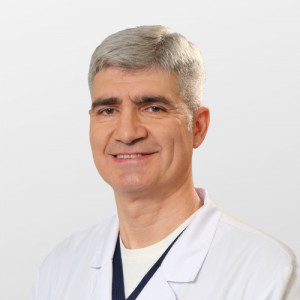 Medvedev Alexander Alexeyevich
Urologist
Holds reception in branches:
K+31 on Lobachevskogo
| st. Lobachevskogo, 42/4
Treatment Profile
Examination and treatment of inpatient and outpatient urological patients. Ultrasound diagnostics of urological diseases, including TRUS and transrectal biopsies of the prostate. Performing and evaluating uroflowmetry. Management of patients with inflammatory diseases of the genitourinary system, uro-oncological, andrological, urogynecological
diseases. Management of patients with male factor infertility in the IVF protocol, testicular biopsy: TESA/PESA.