Help is provided 24/7
For the convenience of our patients, the clinic's specialists are ready to provide assistance directly at home.
On New Year's holidays: processing of applications on 01/01/21 is possible from 12:00, on the following days for adults from 09:00, for children - until 12:00 (on that day).
You can call doctors of the following specialties to your home:
therapist;
otorhinolaryngologist;
ophthalmologist;
cardiologist;
neurologist;
surgeon;
rehabilitologist;
orthopedic traumatologist;
urologist.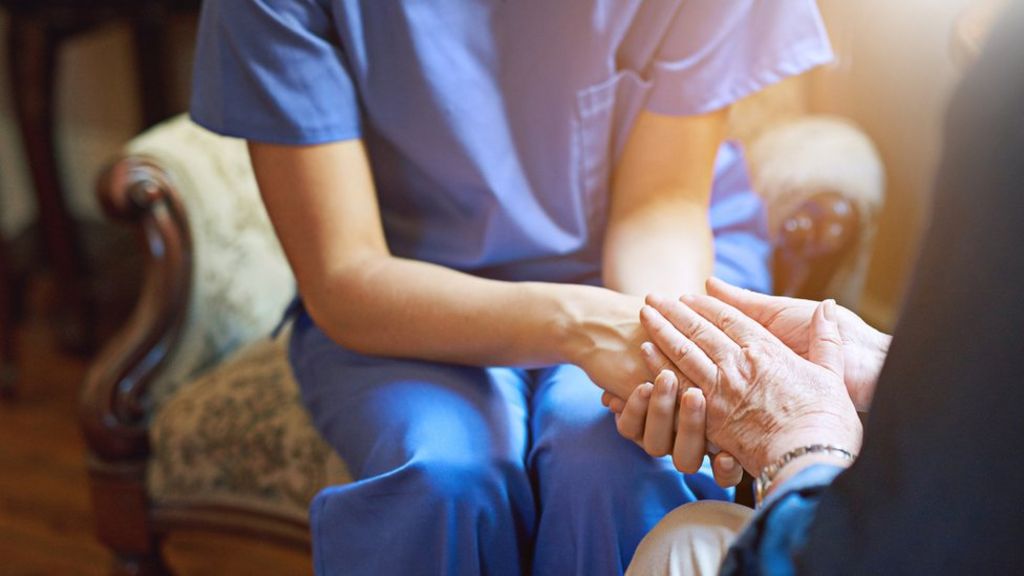 You can call pediatricians of the following specialties to your home:
pediatrician;
pediatric neurologist;
orthopedic traumatologist;
ophthalmologist;
gastroenterologist;
ultrasound doctor;
hematologist;
dermatologist;
surgeon;
neuropsychologist;
cardiologist;
ENT;
speech therapist;
gynecologist;
endocrinologist.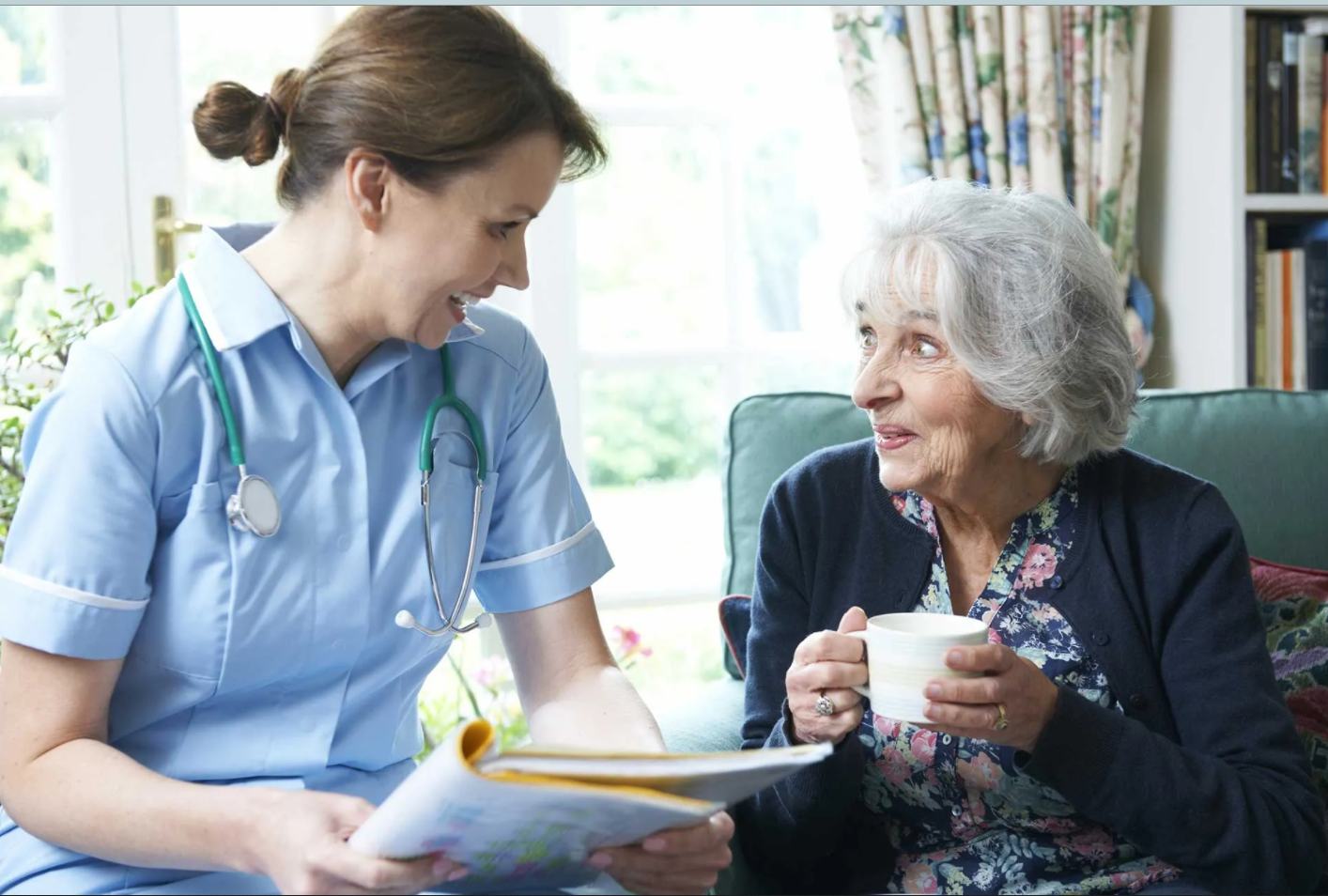 Get diagnosed:
Rapid tests - streptotests, influenza A and B.
Covid-19:

Rapid test - immunoglobulins M and G.
PCR.
Determination of antigen to Covid-19.
Immunoglobulins A, M and G by ELISA (quantitative).

Analyzes.
Ultrasound.
EEG.
ECG.
Inspection.
Get other types of help:
Patronage.
Caring for the seriously ill or after surgery.
Nursing assistance.
Give a drip or injection.
Sick leave opening.
Exercise therapy.
Massage.
Qualified doctors K+31 have extensive experience in providing medical care, obtained, including abroad. In addition to receiving patients, many doctors also carry out scientific activities, participate in all-Russian and international medical congresses.