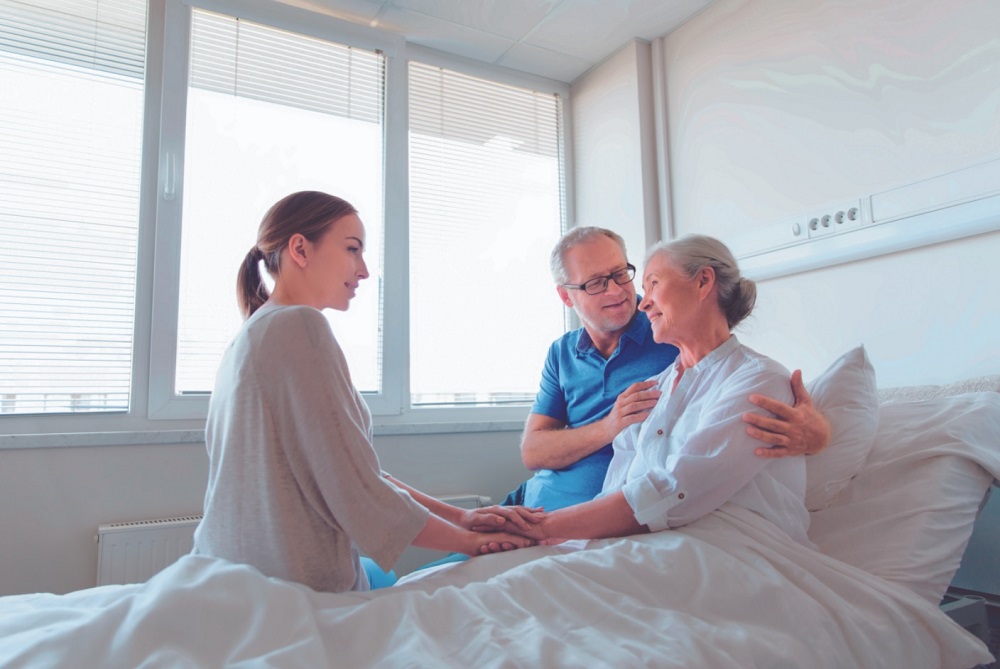 Curation under constant medical supervision
Observation of patients with combined chronic diseases, most often, those with limited mobility.
Creating the necessary conditions for maintaining health and care.
At the request of the patient and/or the supervising doctor, it is possible to leave the hospital doctor or any other specialist.
Correction of treatment, appointments together with the supervising doctor.