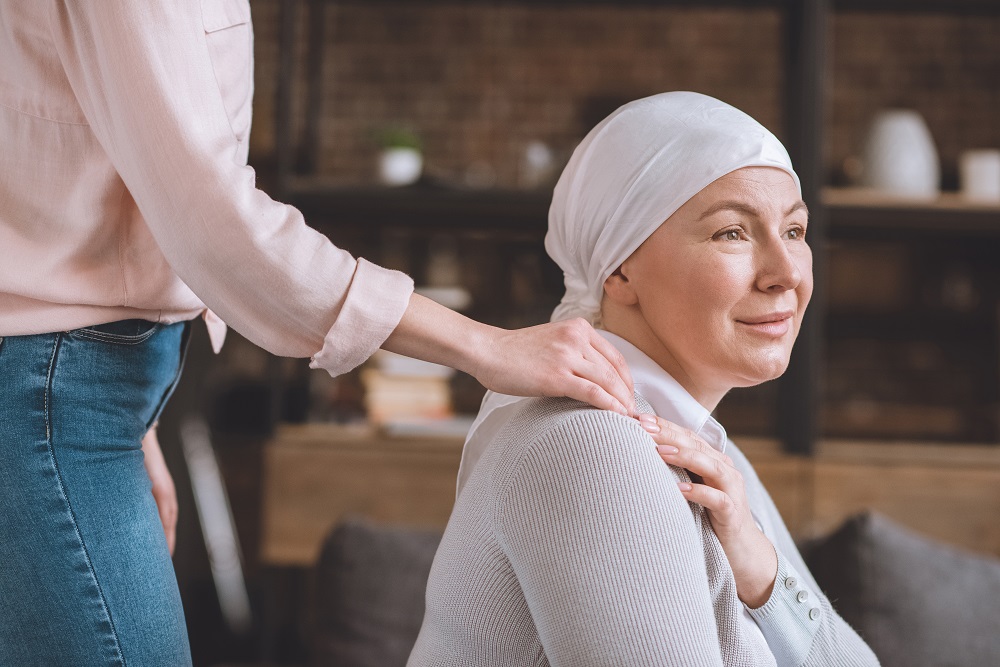 We will help you take care of your loved ones in need of support. We visit regularly or live permanently.
You can not be afraid for your relatives and calmly entrust the care and care to the nurse K+31.
The art of nursing is to take care not of a patient with any disease, but of a person with peculiarities, character, habits, desires.
Elderly care
We will help when a loved one needs care, attention and care, especially in case of health problems.
We treat them like our grandparents - with warmth and respect.
Care for people with limited mobility
If opportunities are limited due to trauma, surgery or other reasons, additional support is required, adaptation to new living conditions.
We provide comfort, care and support both at home and in the hospital.
All specialists have appropriate training and experience in working with the elderly and people with limited mobility. We select for each case the most experienced specialist for this.
It is important for us that next to the patient in need of care, there is a person with a kind heart, caring and patient. In addition, the staff of the K+31 patronage service:
They have higher education and speak foreign languages.
Successfully passed a rigorous selection process.
Psychologically prepared to work with "difficult" patients.
Hardworking, polite and respectful of people.
Passed practice in the hospital clinic K+31.
Regularly enrolled in various blocks of the internal educational program.