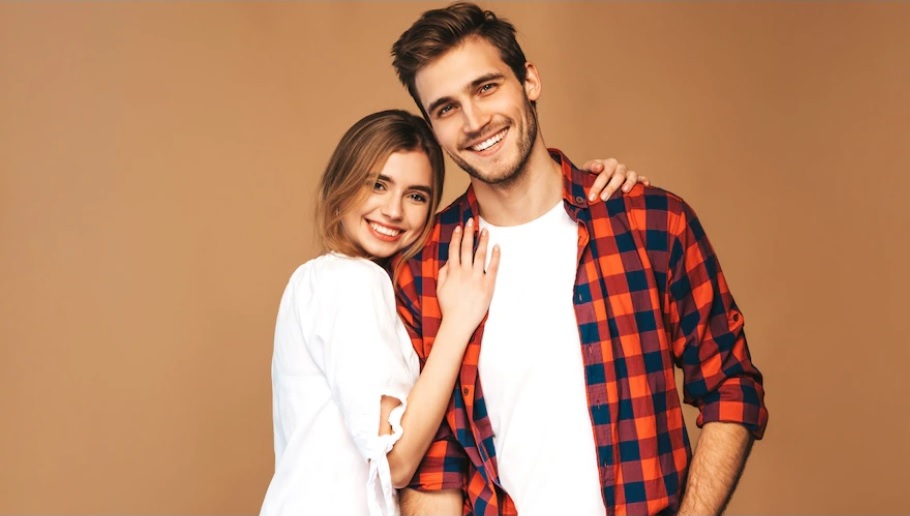 Excessive sweating can have psychosocial, social and emotional consequences.
Today, K+31 patients have access to a sweat reduction technique. Today, this is one of the most effective ways to reduce sweating without surgery.
How much does sweating decrease after the procedure?
An 88% reduction in the average amount of sweat produced two weeks after the first injection.
The effect lasts up to 9 months if the procedures are carried out on a regular basis (no more than 1 time in 12 weeks).
Indications for Botox injections:
Increased sweating
Hyperhidrosis of the hands
Stop hyperhidrosis
Armpit hyperhidrosis
Foul-smelling sweat
Allergic reactions to antiperspirants