Преимущества
> 58 th patients
per year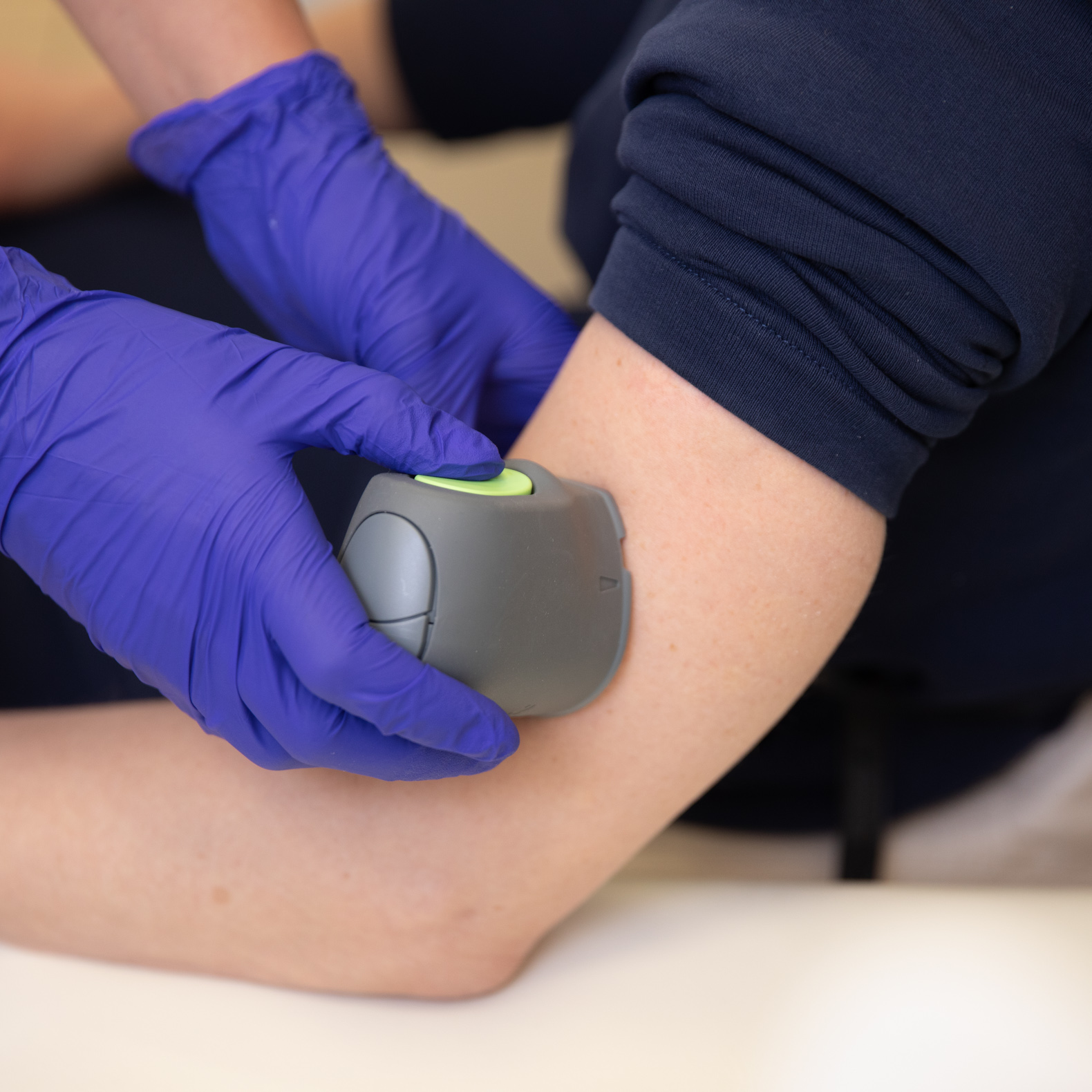 Endocrinology studies the structure and function of organs that produce hormones, as well as the mechanisms of hormonal control of the work of all body systems.
We provide comprehensive medical care for:
Thyroid disease
Diseases of the pituitary gland, adrenal glands, parathyroid glands
Diabetes
Secondary arterial hypertension
Genital dysfunction in men, gynecomastia
Ovarian dysfunction, menstrual irregularities
Premature Menopause and Menopause Disorders
Metabolic disorders
Osteoporosis and metabolic diseases of the skeleton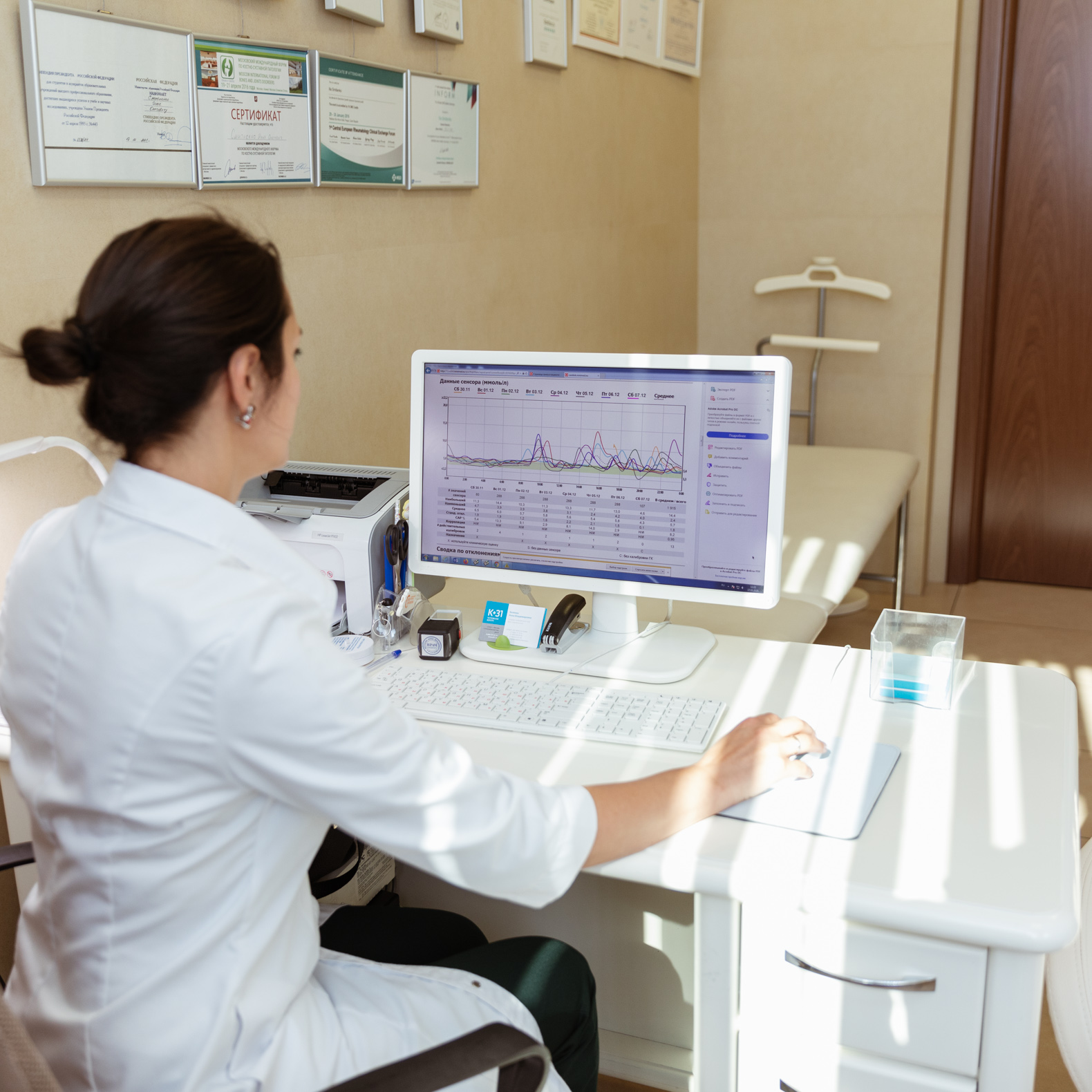 We carry out professional continuous monitoring of glucose levels, assessment of metabolic disorders, hormone replacement therapy. We help pregnant patients with endocrine pathology.
We provide training on the use of individual insulin dispensers (pumps), flash glucose monitoring and diabetes control.