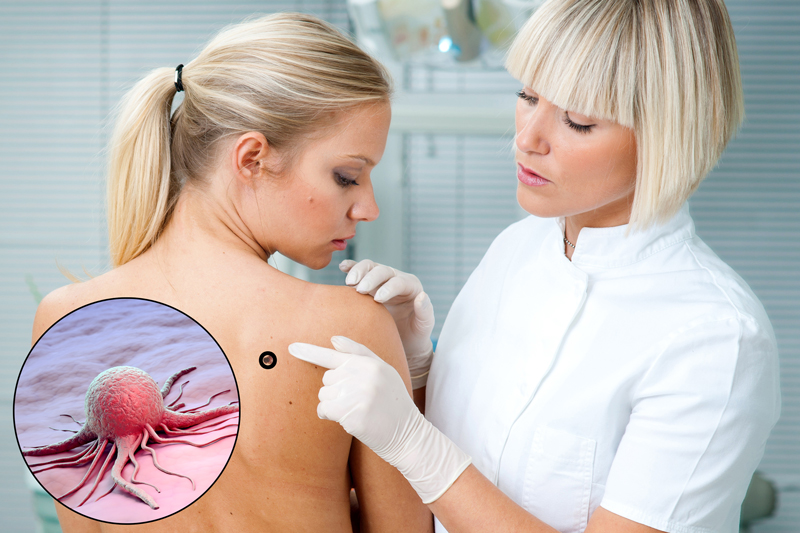 Factors contributing to the development of tumor diseases :
intense exposure to the skin of various carcinogens (chemicals, ionizing radiation, oncogenic viruses, ultraviolet rays);
genetic predisposition;
dysfunctions of the endocrine or human immune systems.
These diseases are divided into three groups:
Benign skin neoplasms:
lipomas (tumors from adipose tissue);
hemangiomas (blood vessel tumors);
lymphangiomas (tumors of the lymphatic vessels);
nevi (birthmarks) and many others.
Precancerous diseases: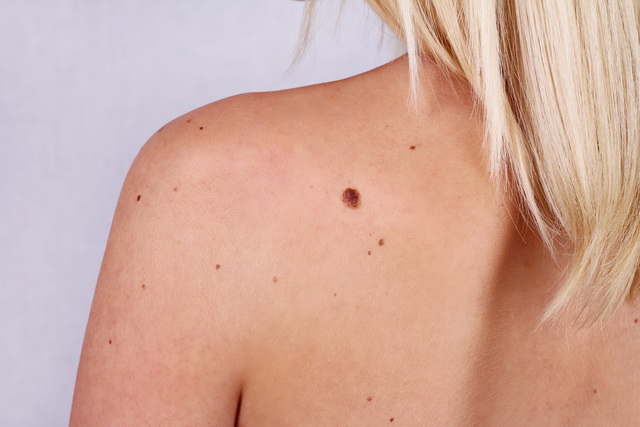 solar keratosis (a tumor of the epidermis that develops under the influence of sunlight);
Bowen's disease (a single dense mass on the skin);
keratoacanthoma;
long-existing skin lesions (scleroatrophic lichen, local collagenoses, post-burn scars, chronic radiation dermatitis, lichen planus of the mucous membranes);
xeroderma pigmentosa (a skin disease characterized by increased sensitivity to ultraviolet radiation), and some other rare genetic diseases;
sebaceous nevus;
giant congenital melanocytic nevus;
atypical melanocytic nevi (Clark's nevus);
nevoid cider of basal cell carcinoma (Gorlin syndrome);
family predisposition to the development of melanoma.
Malignant tumor diseases:
tumors of lymphoid tissue;
melanomas (tumors of pigment-forming tissue);
soft tissue tumors (sarcoma of the skin);
skin epithelial tumors (skin cancer);
skin metastases of other malignant tumors.