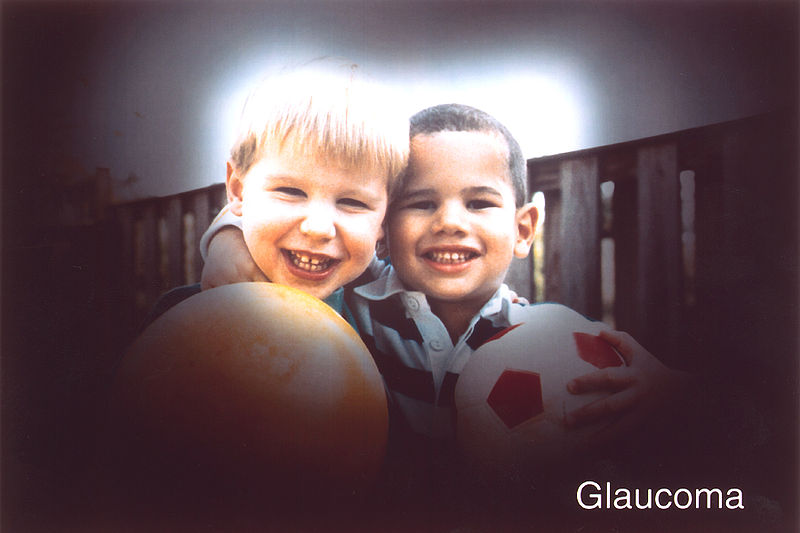 Glaucoma is one of the main causes of blindness and can occur at any age.
The disease is not completely cured, but it can really be stopped
Glaucoma requires constant monitoring and examination by an ophthalmologist
Glaucoma is manifested by a decrease in vision, a narrowing of the fields of vision and the appearance of typical visual defects. The disease is characterized by a constant or chronic increase in intraocular pressure and progressive atrophy of the optic nerve.
Specialists of the Department of Ophthalmology. Eye microsurgery K + 31 diagnoses and treats all types of glaucoma.
Glaucoma can occur at any age, both in a newborn child and in an elderly person, so it is important to pay attention to certain symptoms in time to begin treatment immediately. The cause of the disease is a change in the flow of eye fluid, followed by an increase in eye pressure. As a result, all structures of the organ of vision experience a tremendous load, which gradually leads to the death of the fibers of the optic nerve. A disease can lead to complete blindness, and its consequences are irreversible.