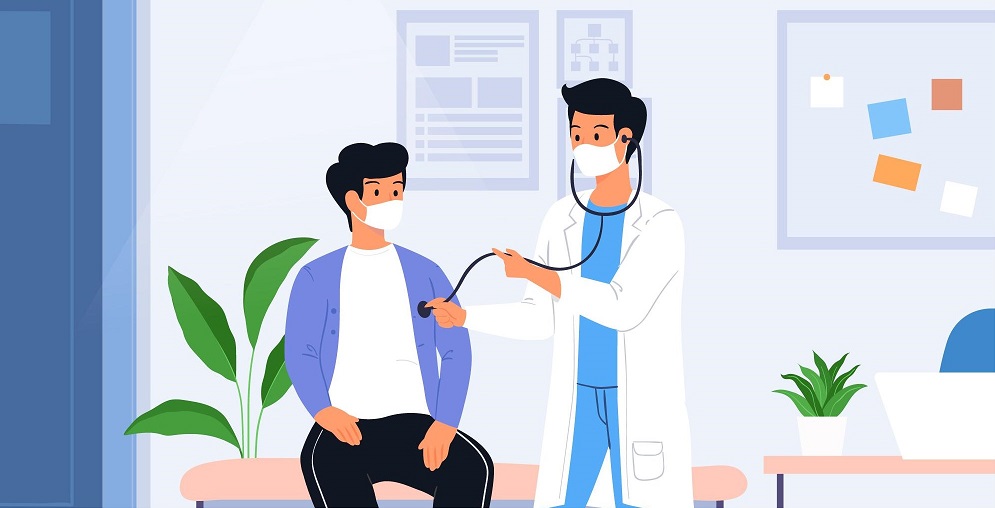 From today, our mobile office has been opened in the Mercury Tower in Moscow City.
Available in the office:
Vaccination against COVID-19*.
Consultation of any specialist*.
Laboratory checkup.
The ability to take a PCR test for COVID-19.
The mobile office is open from 9:00 to 18:00 on weekdays, where a nurse is present.
*Medical assistance is provided by appointment.