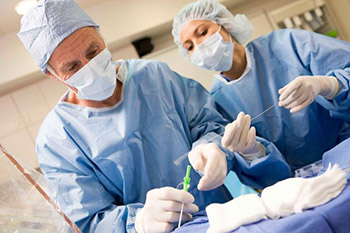 Coronarography is the modern and most reliable method for diagnosing the pathology of the vessels of the heart and coronary heart disease. The study is prescribed by a cardiologist or cardiac surgeon for diseases of the cardiovascular system. The narrowing of the coronary (nourishing the heart muscle) arteries provokes angina pectoris and increases the risk of myocardial infarction. Also, coronarography is used in the diagnosis of congenital pathology of the heart vessels.
The multidisciplinary medical center "K + 31" has modern equipment for operations on the vessels of the heart. Thanks to the latest technology, coronary angiography in our clinic is performed on an outpatient basis without hospitalization.
This gives the patient many advantages : helps to undergo treatment in a comfortable mode, reduces its cost and duration. The results of coronarography will help your doctor determine the size and degree of damage to the blood vessels, and develop the optimal treatment tactics, taking into account the existing pathology.