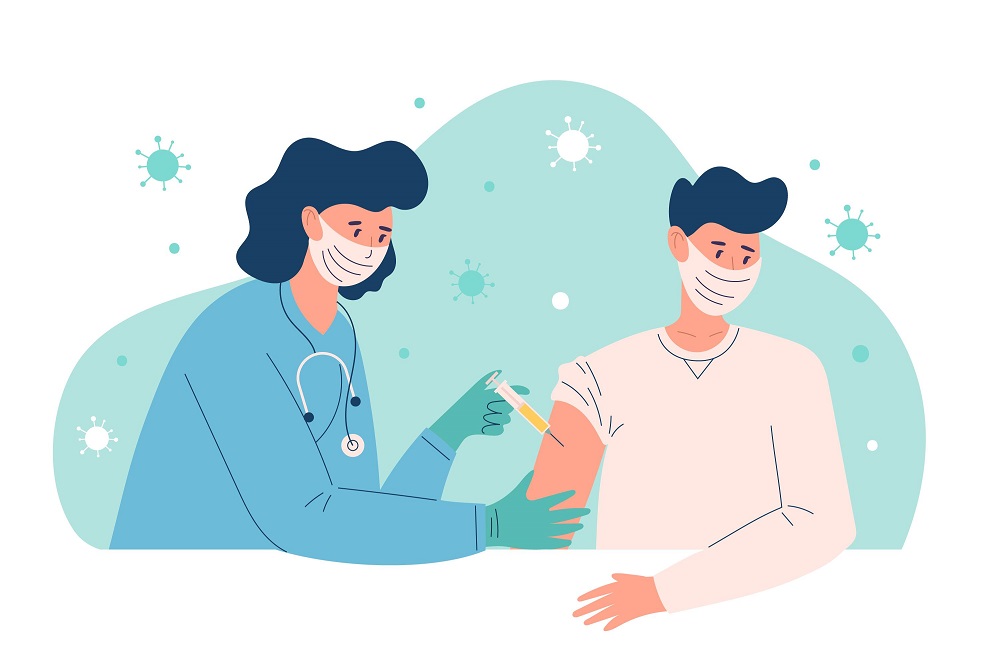 Dear patients,
We are glad to announce that vaccine prophylaxis against COVID-19 with the Sputnik Light vaccine is available at K+31!
It is carried out by appointment with a preliminary consultation of a general practitioner to assess the indications and clarify the state of health.
Please check with the call center for details.
The vaccine used in the service is provided free of charge and is not included in the price of the service.