On the last Sunday of November, Russia celebrates Mother's day. This is a great occasion to surround with attention the dearest person in life - mom: spend time together, send a courier with flowers, make a surprise gift. In a word, remember that no matter how old we are, we are always children for our mothers.
We at K+31 want to take care of the health and beauty of all mothers on this day: especially for them, we have developed profitable promotions for useful services.
"Glitter smile": professional teeth cleaning under a microscope with a 50% discount
Procedure price: 25 000 12 500 rubles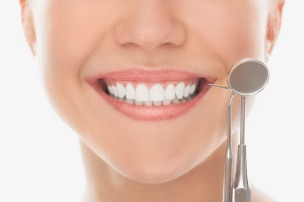 This procedure allows you to clean your teeth from plaque and pigment with jewelry accuracy. Thanks to the magnification of the operating microscope, the doctor removes the smallest particles of deposits, cleans the space under the gums and carefully polishes the surface of each tooth. All this is done painlessly and without tissue damage. This cleaning is ideal for patients with highly sensitive teeth. At the end of the procedure, the doctor applies a special mineral complex to strengthen the enamel.
---
"Weekend" treatment - Laser Fresh with 10% discount
Procedure price: 20 000 18 000 rubles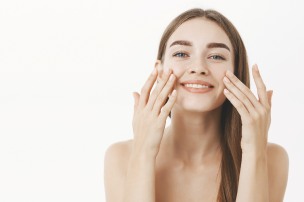 This complex is designed to instantly give the face radiance and freshness - just what busy moms need. Ultrasonic peeling deeply cleanses the pores, makes the skin soft and velvety, eliminates impurities and blackheads. And laser rejuvenation on the Genesis device improves skin texture, brightens pigmentation and traces of rosacea, smoothes fine wrinkles. The complex also includes a consultation with a cosmetologist.
---
"Intimate rejuvenation after childbirth" with a 15% discount
Procedure price: 82 500 68 945 rubles
Especially for the mothers of our little patients - a program of laser intimate rejuvenation. It is a painless and effective procedure that does not require hospitalization. The course includes a consultation with a gynecologist, tests, ultrasound of the pelvic organs and three sessions of laser therapy.