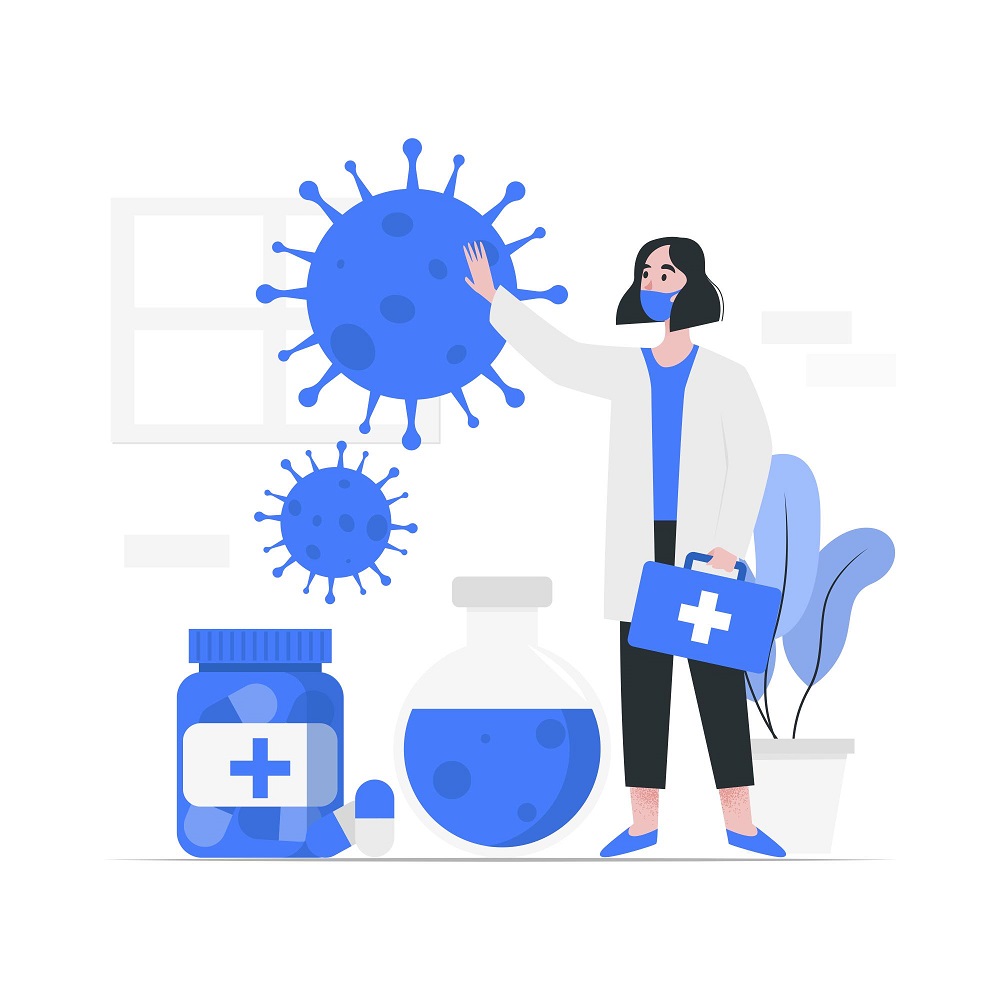 For the convenience of our patients, the specialists of the clinic are ready to provide round-the-clock assistance directly at home.
Including diagnostics and treatment of COVID-19 in compliance with all safety requirements. Our specialists will provide qualified medical care at home.
The doctor will conduct a primary diagnosis, develop a therapy, draw up a treatment regimen, and prescribe symptomatic treatment.
It is also possible to visit the nursing staff, who will be able to take tests, administer injections (intramuscular, subcutaneous, intradermal), conduct infusion therapy (intravenous drip and jet infusion).
Departure of experts is carried out daily.
Calling a doctor at home
The doctor comes to your home with the necessary mobile equipment, thanks to which you can fully conduct an examination and diagnostic procedures.
Departure of any doctor is carried out at a convenient time for the patient. To begin with, the doctor will ask the patient, conduct an examination. The reception is as detailed as possible, the doctor talks in detail about his actions and answers the patient's questions, if necessary, prescribes additional diagnostic studies.
Home visits are also carried out by paramedical personnel who take tests, help the doctor in carrying out diagnostic measures, and fulfill appointments.
Peculiarities
The speed of the arrival of the doctor at home: allows you to conduct a high-quality examination, quickly diagnose and start treatment at an early stage.
The speed of processing the application: when calling a doctor at home, there is no need for queues and long filling out of documentation for an appointment.
Doctors and paramedical personnel go to adults and children throughout Moscow and within 50 km from the Moscow Ring Road.
Doctors travel from several branches of K+31 so that assistance is provided to you in a timely manner.
To call a specialist at home, you need to call by phone or leave a request for a call back, briefly state the problem, indicate which doctor or procedure is required, and also indicate the address of residence and a convenient time to see the doctor.
If there are difficulties in identifying a specific specialist, the administrators will help you make the right choice and refer a doctor of the required specialization for an examination.
Vaccination against COVID-19 is carried out in K+31 clinics.