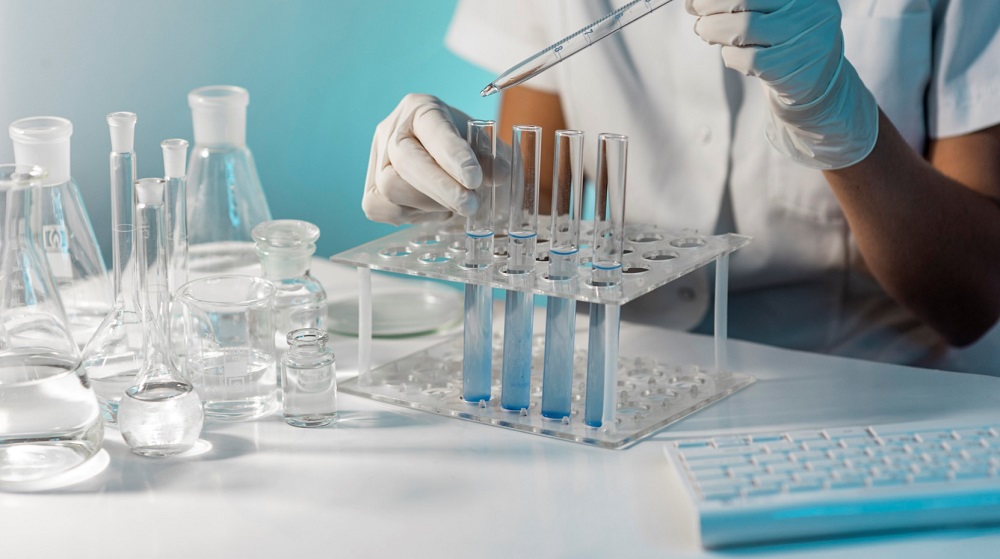 We are launching a new unique service at our own laboratory base.
Diagnostics of acute respiratory infections super cito (PCR panel of 22 BioFire infections).
Result in 1 hour!
Thanks to the analysis, you can quickly and clearly identify the pathology, so that the doctor can prescribe the most effective treatment.
This is the simultaneous identification of DNA/RNA of causative agents of human respiratory viral and bacterial infections (22 pathogens):
Rhinovirus/Enterovirus.
Metapneumovirus.
Adenovirus.
Respiratory syncytial virus.
Coronaviruses HKU1, NL63, 229E, OC43, MERS-CoV.
Influenza viruses A, A/H1, A/H3, A/H1-2009, B.
Parainfluenza virus types 1, 2, 3 and 4.
Bordetella pertussis.
Bordetella parapertussis.
Chlamydia pneumoniae.
Mycoplasma pneumoniae.
The test requires a standard nasopharyngeal/oropharyngeal swab — one sample for all infections.
Testing provides an advantage in the form of speed of diagnosis and decision-making on treatment tactics (PCR for viral infections and bacteriology provides results only after 2-4 days), and also optimizes the selection of antibiotic therapy.