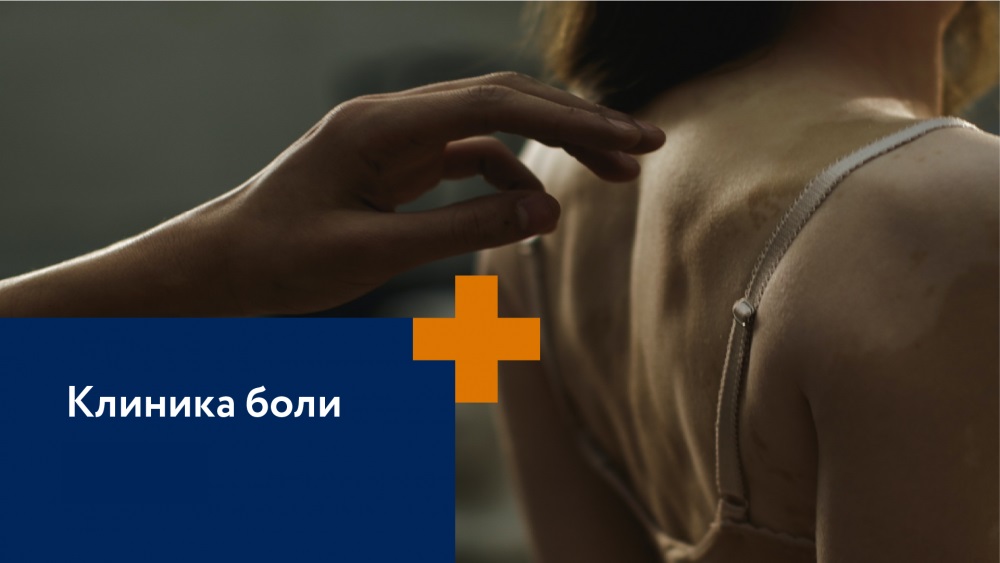 Pain is an unpleasant, sometimes unbearable sensation caused by irritation of the nerve endings. This is a kind of reaction of the body, or rather, a signal designed to warn of existing or probable tissue damage. To some extent, pain is our friend, she says it's time to intervene and change something. There are different types of pain. For example, an acute pain is a pain that has recently begun and is short in duration and is associated with an illness or injury. The cause of this pain is easier to identify and easier to treat.
Chronic pain is another matter. It is accepted that this is pain that lasts more than 3 months. It is often difficult to understand its causes, it is difficult to achieve good results in its treatment. To treat chronic pain, you have to combine different medications and treatment methods, and involve different specialists.
To find the cause of the pain, you need a high-quality examination by a specialist doctor with the collection of a detailed history, as well as complex instrumental diagnostics, whether it be MRI, CT or ultrasound. Finding and eliminating the cause in many cases allows you to get rid of the pain itself. In the case of chronic pain, different pain management methods have to be used to prevent the underlying cause of the disorder from being addressed. We have to consider such pain as an independent disease, resorting to complex treatment. Sometimes, such treatment is a lengthy process. At K+31, the specialists of the Pain Clinic department are engaged in the treatment of chronic pain.