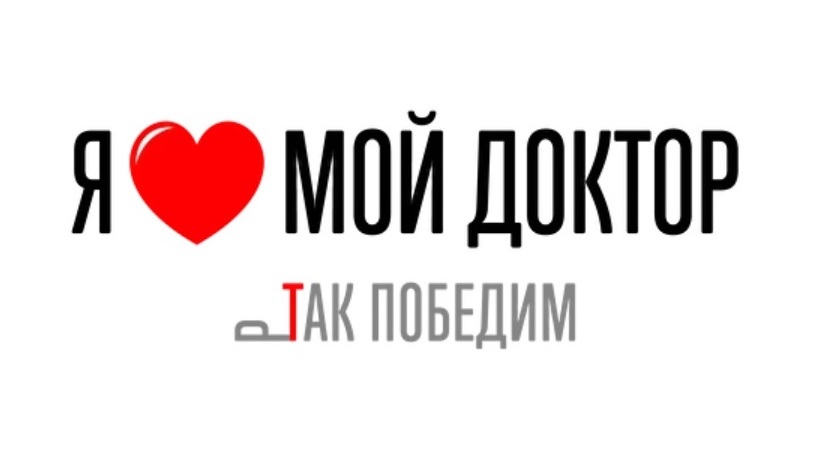 The photo project "Me and My Doctor" of the GK "MIG" tells about people, doctors and patients who have found each other.
One of the key steps towards recovery is finding your doctor. Doctors often become confidants and truly close people to their patients.
A cancer survivor is often referred to as "lucky." Is it luck or a timely and modern approach to treatment? Our doctors and patients found these answers.
Human health is the result of collaboration. Just as you cannot be treated without a doctor, so a doctor cannot act without you. The optimal treatment effect is achieved through a partnership.
The main characters and creators are doctors and patients of the Centers.
Doctors of K+31 clinics in the photos:
Rasner Pavel Ilyich
Head of the urology clinic, urologist
Experience: 27 years
Academic degree: Doctor of Medical Sciences
Medical category: Highest qualification category
Chichkanova Tatyana Vladimirovna
Oncologist-mammologist, radiologist
Experience: 20 years
Gens Gelena Petrovna
Chief oncologist of the K+31 network of clinics
Head of the Clinic of Oncology, Personalized Cancer Treatment and Prevention
Experience: 21 years
Academic degree: Doctor of Medical Sciences