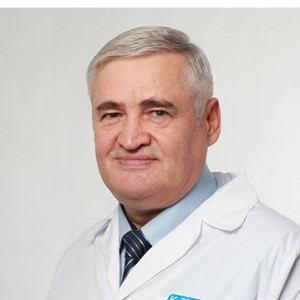 Zagorodny Nikolay Vasilevich
Director of FSBI Nat. Honey. Research Center of Traumatology and Orthopedics of Names and N.N. Priorova
Doctor of Sciences, PhD, professor
Experience 42 years
Holds reception in branches:
Treatment Profile
Endoprosthetics for injuries and diseases of the hip joint.
Complex restoration and treatment of lesions of the elbow joint in patients with rheumatoid arthritis.
Dear Nikolai Vasilievich, thank you for everything! For your professionalism, your care, cold mind and skill! Happiness, health and further success in your work!
Write a review