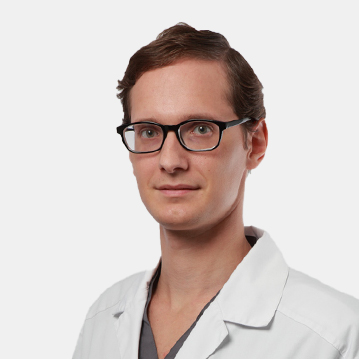 Molchanov Ivan Sergeyevich
Head of the department of rehabilitation treatment, physical therapy physician, physiotherapist
Work experience:

13 years

Reception at:

ул. Лобачевского, дом 42, стр.4
Make an appointment
Main information
Directions
Reviews
Education:
2008 - GOU VPO RSMU them. N.I. Pirogov, specialty - pediatrics.
2010 - residency in exercise therapy and sports medicine.
Internships:

2012 - Internship in Poland, Warsaw (Carolina Medical Center) - rehabilitation in traumatology and orthopedics.
Professional achievements and recognition:

He participated in the organization and holding of conferences on rehabilitation and sports medicine in Moscow "Neurorehabilitation", "Actual issues of sports medicine, physiotherapy, physiotherapy and balneology", "Sport-Med", "Sports medicine and rehabilitation".
Area of professional interests:

He works with athletes of the national teams of Russia in Moscow, went to training camps and competitions in Russia and abroad as a team doctor.
Area of Professional Interest

rehabilitation in traumatology and orthopedics using high-tech treatment methods, modern equipment.