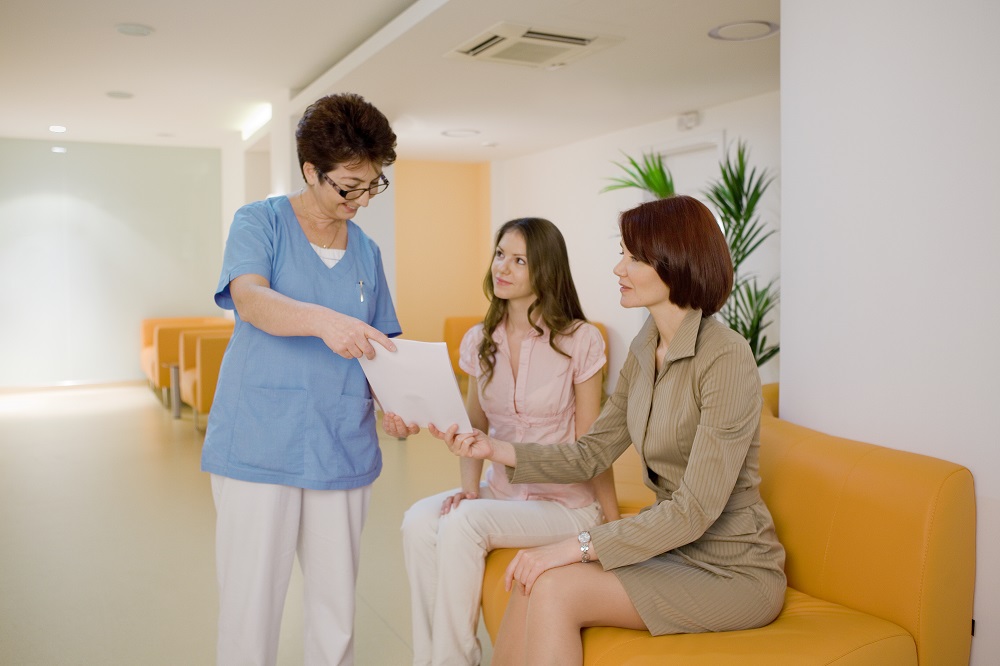 K+31 has a separate full-fledged polyclinic department of family medicine.
Presented by family doctors and generalists to solve almost all medical problems of the whole family: prevention, diagnosis of the disease at the earliest stage, an integrated approach to treatment and recovery.
A family doctor is a specialist who supervises the patient and his family in all medical matters.
Solution of medical issues of a therapeutic profile, initial examination. There is no need to decide which specialist is better to contact with the problem, to engage in self-diagnosis or self-medication.
Tracking the dynamics of indicators, the results of analyzes and research. You don't have to deal with a pile of documents or tell the whole story from the beginning.
Conducting, organizing and supervising annual preventive diagnostics. There is no need to remember when to which doctor to go to, what diagnostic processes are recommended for age, how family history of diseases and other risk factors affect.
Organization of medical and diagnostic processes: identifying specialists for treatment, convening medical consultations, maintaining communication, drawing up the necessary medical documentation. Increase efficiency and save time.
In the department, doctors of related specialties are receiving visits to solve narrower problems. In the case of a more complex situation, the family doctor will arrange an appointment at one of the departments of the K+31 clinic.