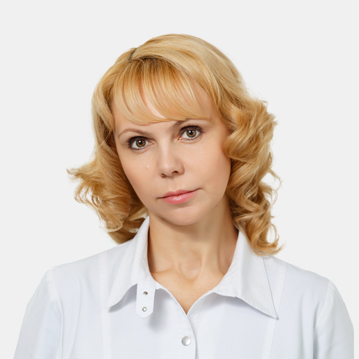 Stegunova Natalya Alexandrovna
Plastic surgeon, cosmetologist
Work experience:

6 years

Reception at:

ул. Лобачевского, дом 42, стр.4
Make an appointment
Main information
Directions
Reviews
Education:
2015 - Kazan State Medical University, medical business, doctor
2016 - Internship in General Surgery on the basis of RKOD MH RT, specialty surgeon
2016-2018 Residency in Plastic Surgery at the Petrovsky Research Center
Member of the Russian Society of Plastic, Reconstructive And Aesthetic Surgeons (ROPREH)
Additional Information:
Has certificates in contouring, fillers, filament trade lifting, botulinum toxins, hardware cosmetology.

Thank you very much Natalia Aleksandrovna Stegunova for the
operation - blepharoplasty. I am very pleased with the result! A doctor from God! I will always be grateful to her!
deploy...
Nellie / 28.07.2019