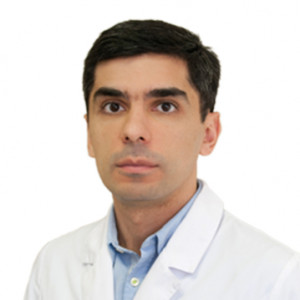 Simonyan Gevorg Varuzhanovich
Urologist
Holds reception in branches:
K+31 on Lobachevskogo
| st. Lobachevskogo, 42/4
Treatment Profile
Treatment of inflammatory diseases of the genitourinary system in men, women and children.
Congenital malformations.
Urolithiasis.
Performing the whole range of minimally invasive endourological and laparoscopic surgical interventions on the kidneys, ureters, bladder, prostate gland.
Urological operations for: varicocele, hydrocele, phimosis and paraphimosis, penile frenuloplasty, meatotomy.
Bladder catheterization, bougienage of the urethra, meatal orifice.