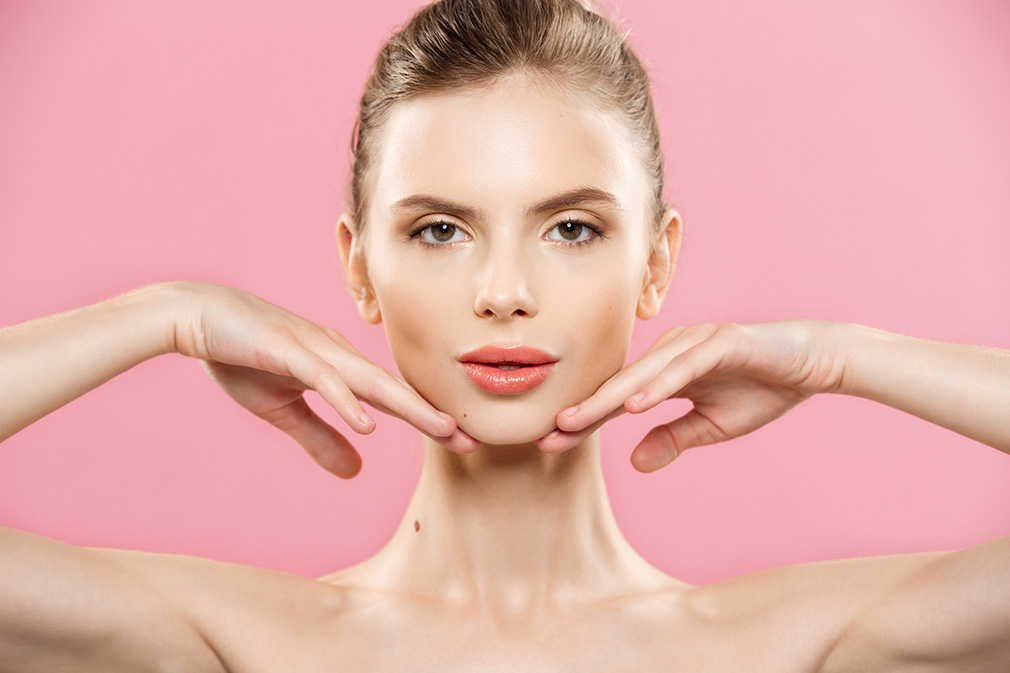 Age-related changes are most often associated with atrophic processes that occur not only in the superficial, but also the underlying layers of the skin. All patients over 40 years of age in one way or another encounter manifestations of gravitational ptosis. One of the most advanced anti-aging techniques today is ult
developmental SMAS lifting. SMAS is a skin framework composed of collagen, elastin and facial muscles. With age, muscle fibers, collagen and elastin fibers stretch, lose elasticity, which leads to "sagging" tissues, deformation of the face oval. The SMAS lifting procedure performed using the Ulthera System apparatus helps to reduce and compact the fibers, as when lifting, when the surgeon cuts off excess with a scalpel. This occurs under the influence of focused ultrasonic pulses that the device produces.
Ultrasonic energy penetrates the skin and causes point heating of tissues at various depths up to 60 - 70 degrees. This is the optimum temperature for the synthesis of new collagen. The natural processes of restoration and rejuvenation are launched, in particular, the synthesis of new collagen. Thus, we act on the root cause of the problem, and not on its external manifestations.