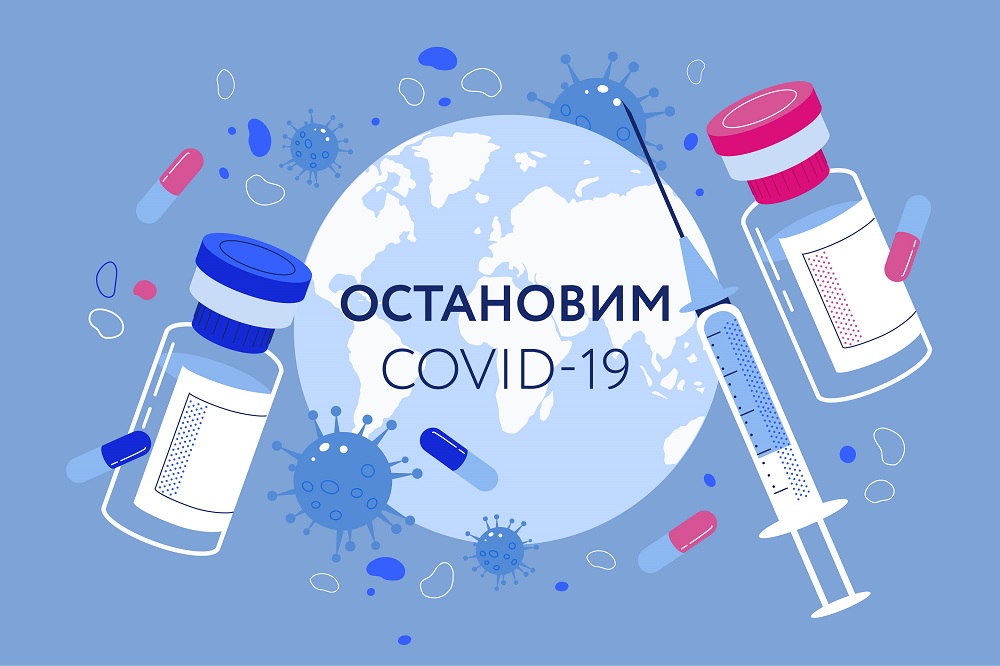 In honor of the anniversary of the clinic K+31 - 10 years of health care.
Vaccine prophylaxis is available in september at a price of 5,000 rubles.
The price includes:
Vaccination in 2 stages with Sputnik V.
Doctor's consultation before each stage.
The vaccine does not contain live virus and its components. A two-fold injection scheme allows the formation of long-term immunity.
Vaccination in the second stage is carried out 21 days after the first.
At the consultation, the doctor will inquire in detail about the state of health, determine the possibility of vaccination on the same day.
The vaccination certificate is issued in Russian and English. The data is automatically transferred to the official registers of the health care system of the Russian Federation and to the State Service portal.
Vaccination is carried out by Sputnik V - Gam-COVID-Vac (combined vector vaccine).
The promotion is available only for individuals. The offer is valid if applied and registered until the end of september 2021.
It is recommended to observe preventive and protective measures up to 42 days.
Check the details of the action in the call center.
The vaccine used in the service is provided free of charge and is not included in the price of the service.