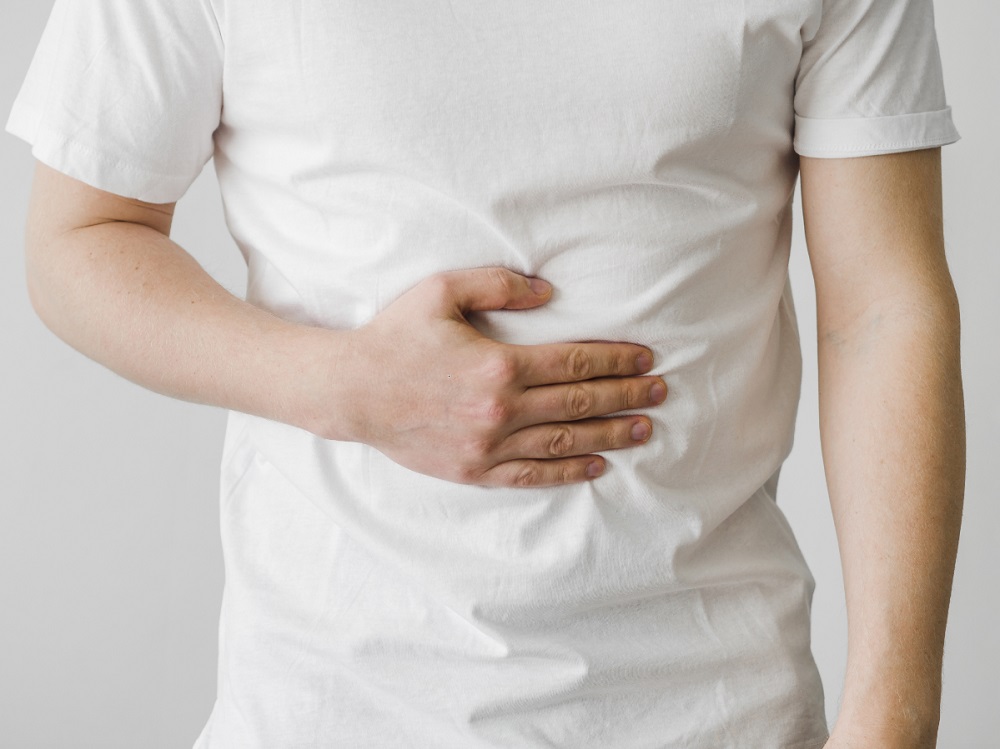 Prolonged, systematically recurring, abdominal pain is a reason to take action. With pathologies of the gastrointestinal tract, other symptoms of pain are also possible: belching, bloating, heartburn, heaviness, bad stools, etc. This is an occasion to consult a gastroenterologist.
Gastroenterology is a branch of medicine dealing with diseases of the esophagus, stomach, intestines, pancreas, liver and biliary tract.
The department of gastroenterology K+31 is a team of leading specialists who conduct a comprehensive examination and select an individual diagnostic and treatment program for each patient. The doctor gives recommendations according to international protocols for the prevention of exacerbations, provides dynamic monitoring of the course of chronic diseases.
In K+31 West until 31.08 there is a 50% discount for a consultation with a gastroenterologist. Promocode "Together".
If necessary, diagnostics are available at the clinic on the same day: endoscopy, ultrasound, CT, MRI, and testing.
Features of consultation in K+31 West:
The consultation is carried out by expert doctors who individually select the most suitable treatment.
All necessary procedures are performed on new high-precision equipment.
You do not need to wait in long queues for a doctor's appointment, you will arrive at the time you signed up for, and the doctor will immediately see you.
Take care of your health with K+31 Clinic.
The discount is valid at the K+31 West clinic until 31.08.22. Check the details of the promotion in the call center or with the administrator at the clinic. Discount cannot be combined with other promotions and specials. offers.