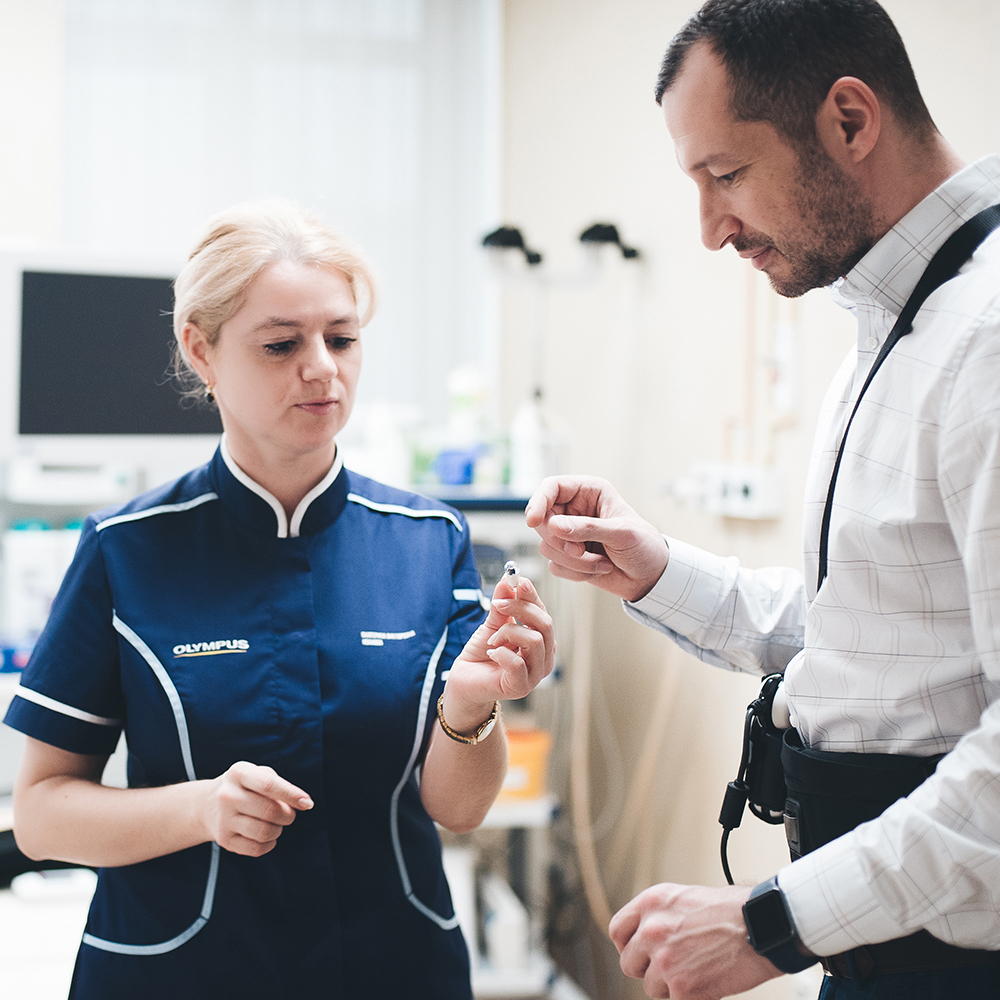 The small intestine is the longest organ of the digestive tract, in which often lies the cause of iron deficiency anemia and hidden bleeding, and tumors and Crohn's disease develop. However, the small intestine for a long time remained inaccessible for direct examination, now it is natural and comfortable.
In K + 31, video capsule endoscopy is performed to diagnose diseases of the small intestine.
Features:
No endoscope or probe
High diagnostic accuracy
Painless and atraumatic
No anesthesia
No risk
Saves time
Without hospitalization
Indications:
Hemoglobin reduction
Unspecified bleeding
Suspected Crohn's Disease
Monitoring Crohn's Disease
Determine the presence of neoplasm
Family polyposis
Peitz-Egers Syndrome
Unclear abdominal pain
How does the procedure go:
Consultation with a doctor (additional payment)
Study preparation
Swallowing capsule
After 8-10 hours, in which you can do your own business:
Transferring the recorder to a doctor
Survey Consultation
Single capsule, excreted naturally
Cost: 26 000 r.