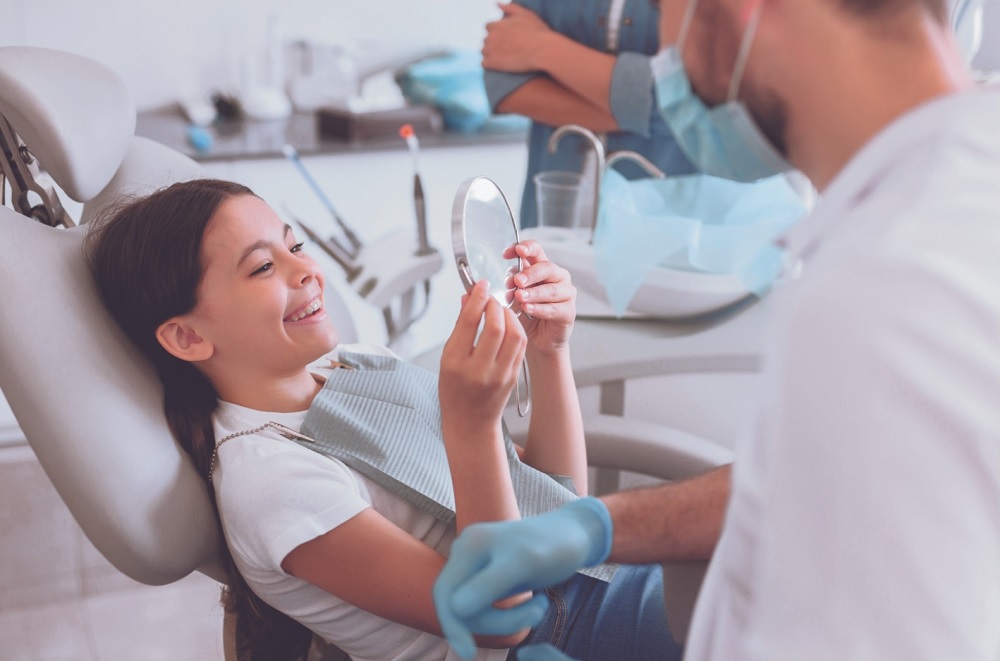 Comprehensive dental diagnostics is available at the K+31 West clinic at a special price - 5,000 rubles 15,000 rubles.
Appointment with an orthodontist for a detailed consultation.
An orthopantomogram is a panoramic image of not only teeth, but also sinuses, joints, and bone tissue.
Taking an impression of the jaw using digital technology.
The promotion is held from 01.02.22 to 31.08.22 in K+31 West (Orshanskaya 16с2).
Check the details of the promotion in the call center or with the clinic staff.