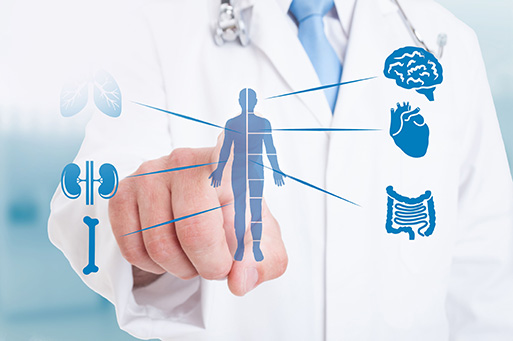 Before any operation, each patient must undergo an examination. It is carried out for:
determination of indications for surgical intervention;
identification of contraindications;
search for concomitant pathologies;
to minimize the risks of complications and to clarify how successful the proposed procedure will be.
Thanks to the data of analyzes and studies, the doctor will be able to see the full picture and conduct the operation most effectively.
Comprehensive diagnostics can detect factors that additionally affect the procedure.
At K + 31 Petrovsky Gates, specialists drafted a comprehensive program to prepare for almost any surgical intervention. It already includes: laboratory tests, diagnostic tests, including functional and radiological studies, and specialist advice on the results.
For patients K + 31 Petrovsky Vorota, preoperative diagnostics is now available at a 25% discount. You can familiarize yourself with the list of incoming studies and the conditions of the action in more detail by contacting the call center.
Please note that the discount cannot be combined with other types of discounts and special offers.