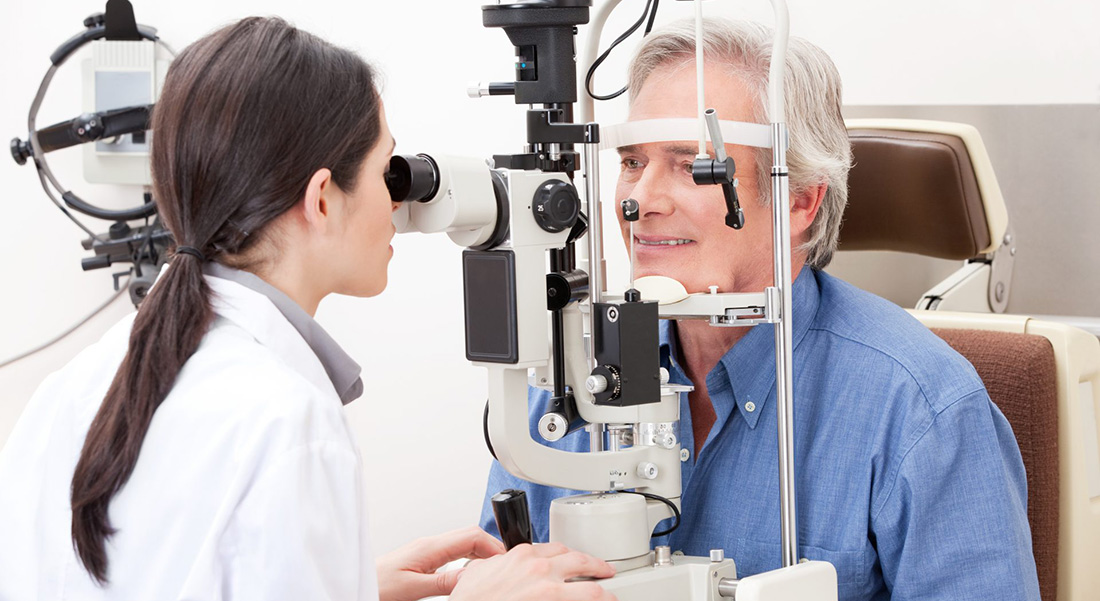 If you or your loved ones have a suspicion, or you already suffer from such a terrible ailment as cataracts, then now there is a great opportunity to get rid of it, while saving on diagnostics before the operation at the branch of K + 31 Clinic on Lobachevsky. *
Cataracts are much easier to remove at its initial stages of development, when the disease has not yet completely deprived a person of vision. In the Department of Ophthalmology K + 31, one of the most high-tech equipment is used, which makes it possible to make the operation to remove cataracts as quick, safe and effective as possible. Acquired cataracts most often appear in older people and can lead to complete loss of vision. Each case requires special attention and maximum delicacy of treatment, and this is precisely the goal of our specialists.
* 100% discount on the initial diagnostic appointment with an ophthalmologist (examination for cataracts) is valid when undergoing surgery to remove cataracts.
Check the details of the action with the clinic administrators or call center operators.