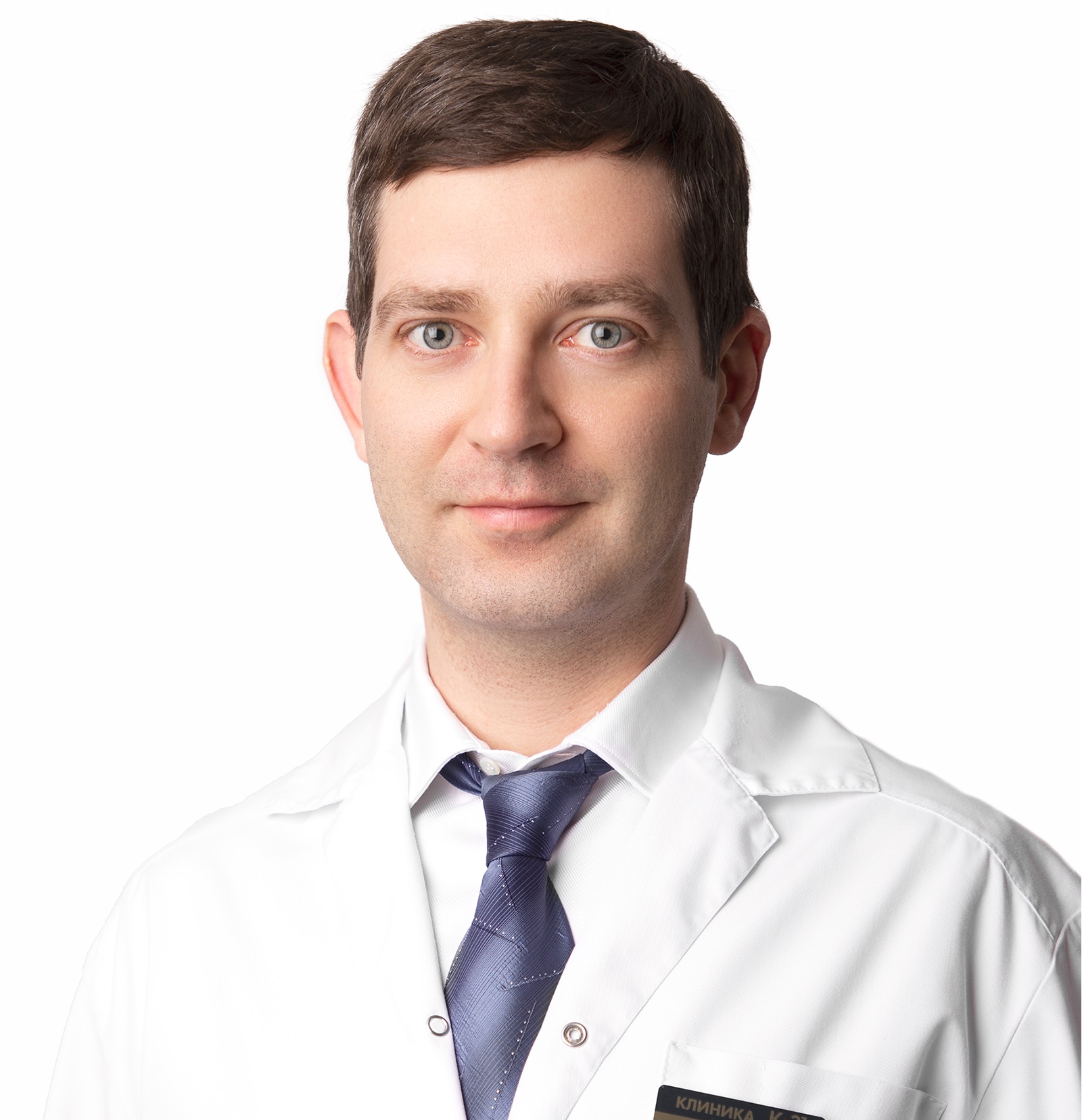 Abramov Sergei Igorevich
Head of the Ophthalmology and Eye Microsurgery Clinic, ophthalmologist, laser surgeon
Work experience:

16 years

Academic degree:

PhD

Medical category:

Врач высшей категории

Reception at:

ул. Лобачевского, дом 42, стр.4
Make an appointment
Main information
Directions
Reviews
Education:
2005 - graduated from the Russian State Medical University. N.I. Pirogov, specialty - pediatrician.
2005-2007 - 15 GKB them. O.M. Filatova, city residency, specialty - ophthalmologist. He passed a series of certification advanced training courses in cataract surgery, vitrectomy, refractive surgeries in Russia and Europe.
2012 - internships in an ophthalmic clinic in Switzerland (Basel).
2005 - 2012 - Ophthalmosurgeon of the vitreoretinal group GKB No. 15.
Area of professional interests:

He is a highly qualified ophthalmologist, owns all modern methods of diagnosis and treatment of various eye diseases. He specializes in refractive, cataract, and vitreoretinal surgery, and performs various types of abdominal ophthalmic surgery.
Scientific activity:
He is the author of scientific papers and published scientific articles on cataract surgery, vitreoretinal pathology, refraction.
In 2013, he successfully defended his thesis for the degree of candidate of medical sciences.
He is the author and co-author of patents for inventions and methods of surgical treatment.
Professional achievements and recognition:
Member of the Russian Society of Ophthalmologists. Member of the Russian Society of Cataract and Refractive Surgeons. Member of the American and European Societies of Cataract and Refractive Surgeons. Member of the European Society of Vitreoretinal Surgeons. Member of the American Academy of Ophthalmologists.
S.I. Abramov conducted more than twenty thousand refractive, cataract and vitreoretinal surgeries. He is fluent in cataract phacoemulsification techniques with implantation of artificial lenses, implantation of phakic refractive lenses, various methods of anti-glaucomatous operations, refractive laser operations, vitreoretinal surgery and reconstructive surgery for traumatic eye injuries.